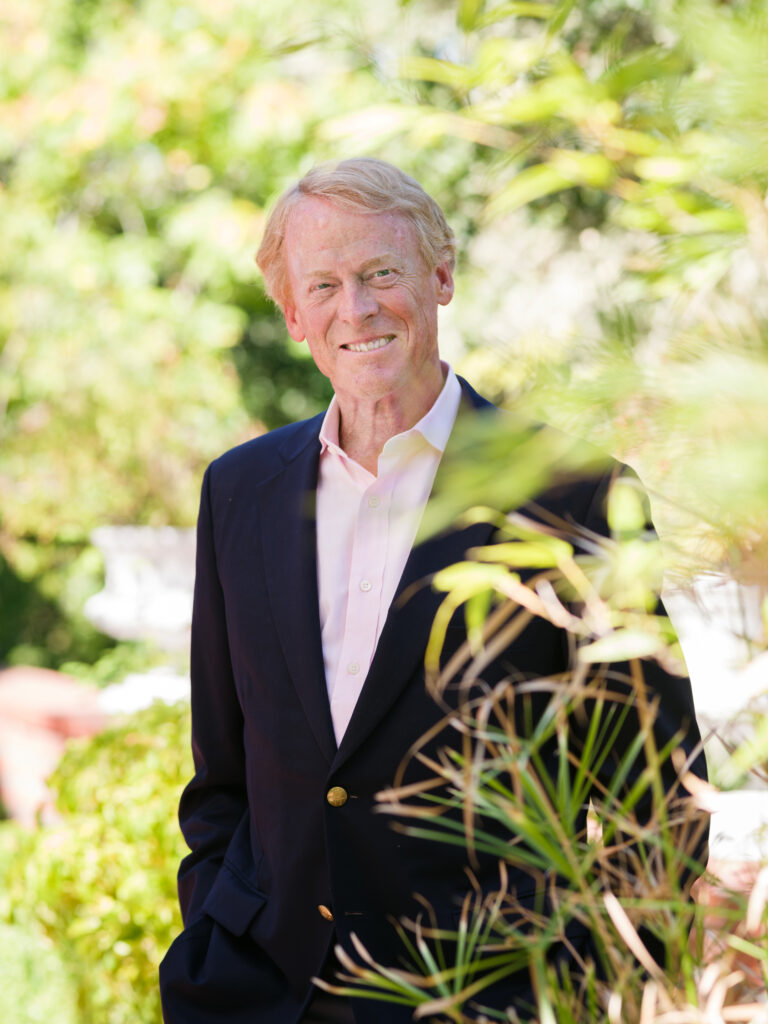 Richard H. Lawrence, Jr. founded Overlook Investments in Hong Kong in 1991. Since inception, Overlook has grown at 14.3% per year for three decades—a remarkable record of growth that is testament to a consistent ability to find and invest in Asia's best companies.
This raises two important questions: How did Overlook achieve its success; and how can Overlook best ensure future success?
Now, in a level of detail never before disclosed, Richard and the Overlook executive team turn the lens inward to analyze The Overlook Model. They describe the philosophies, practices and people that drive Overlook's outperformance. Welcome to The Model.
The Model is composed primarily of stories—of the people, companies, executives and events that have punctuated three decades at Overlook. There are stories of success, but also stories of challenges and failure. This is how Overlook learned and grew. Two principal stories include a pulsating case study of the voracious 1997/98 Asian Crisis; and an astute close-up review of TSMC, Asia's finest public company.
A sharp focus is also placed on the constituent elements of The Overlook Model: Overlook's Investment Philosophy and Business Practices, which add up to Overlook's Margin of Safety.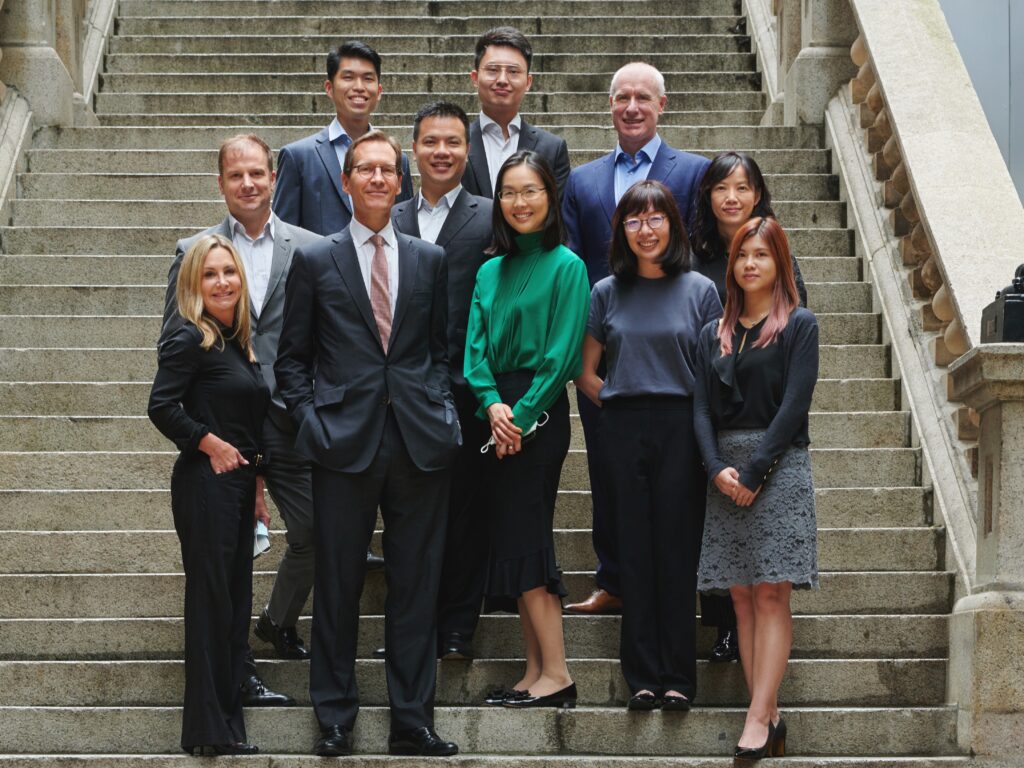 This analysis of investment theory–how an investment management company should be run–illustrates how Overlook is able to say with confidence that it can nearly guarantee delivery of outperformance to its investors.
And where would Overlook be without China? Overlook's experiences in Asia reflect the ways that Overlook's methods of investing have succeeded while Asia grew and matured over the past three decades. For this reason, The Model contains a series of chapters charting Overlook's path in China.
Finally, the Overlook executives provide a series of delightful chapters including The Art of Selling; an interview with Jeffrey Lu Minfang; a panel discussion on Overlook's home city of Hong Kong; and thoughts on ESG.
The Model is a celebration of three decades of success in investing in Asia. It gives Richard Lawrence, along with James Squire, Leonie Foong and William Leung, the opportunity to answer: Just how did Overlook do it; and can Overlook keep doing it in the future?
Order the Book
"Overlook's record of 14.3% over three decades is outstanding. How the team achieved it is a fascinating read."
– V. Prem Watsa, Chairman and Chief Executive Officer, Fairfax Financial Holdings Ltd.
"The 'Overlook Model' … has resulted in exceptional returns for investors."
– Paula Volent, Chief Investment Officer, Rockefeller University
"An education in stockpicking, in activism, in corporate skulduggery, and in the business of fund management."
– Jeremy Grantham, Founder, GMO & The Grantham Foundation for the Protection of the Environment
"Very few, if any, Asian equity investors have delivered the kind of returns produced by Richard and his team over the past 30 years … a must read."
– Charles Gave, Founder, GaveKal Research